Current Location: Industory>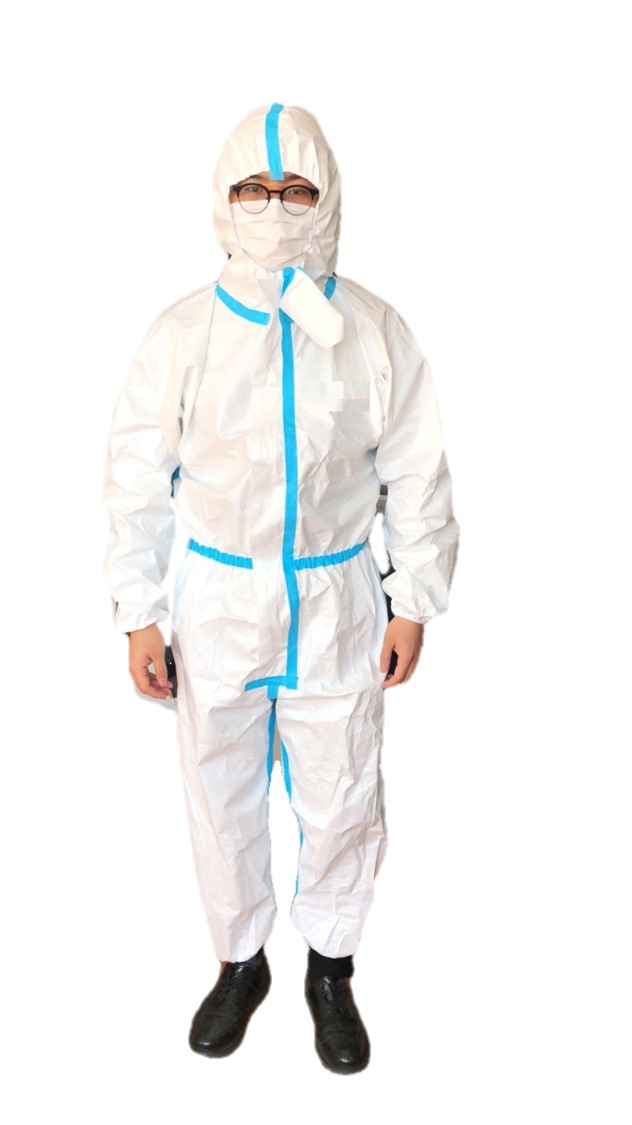 MEDICAL DISPOSABLE PROTECTIVE CLOTHING
To provide barrier and protection to the blood, body fluids and secretions of patients with potential infectivity that clinical medical personnel come into contact with while working.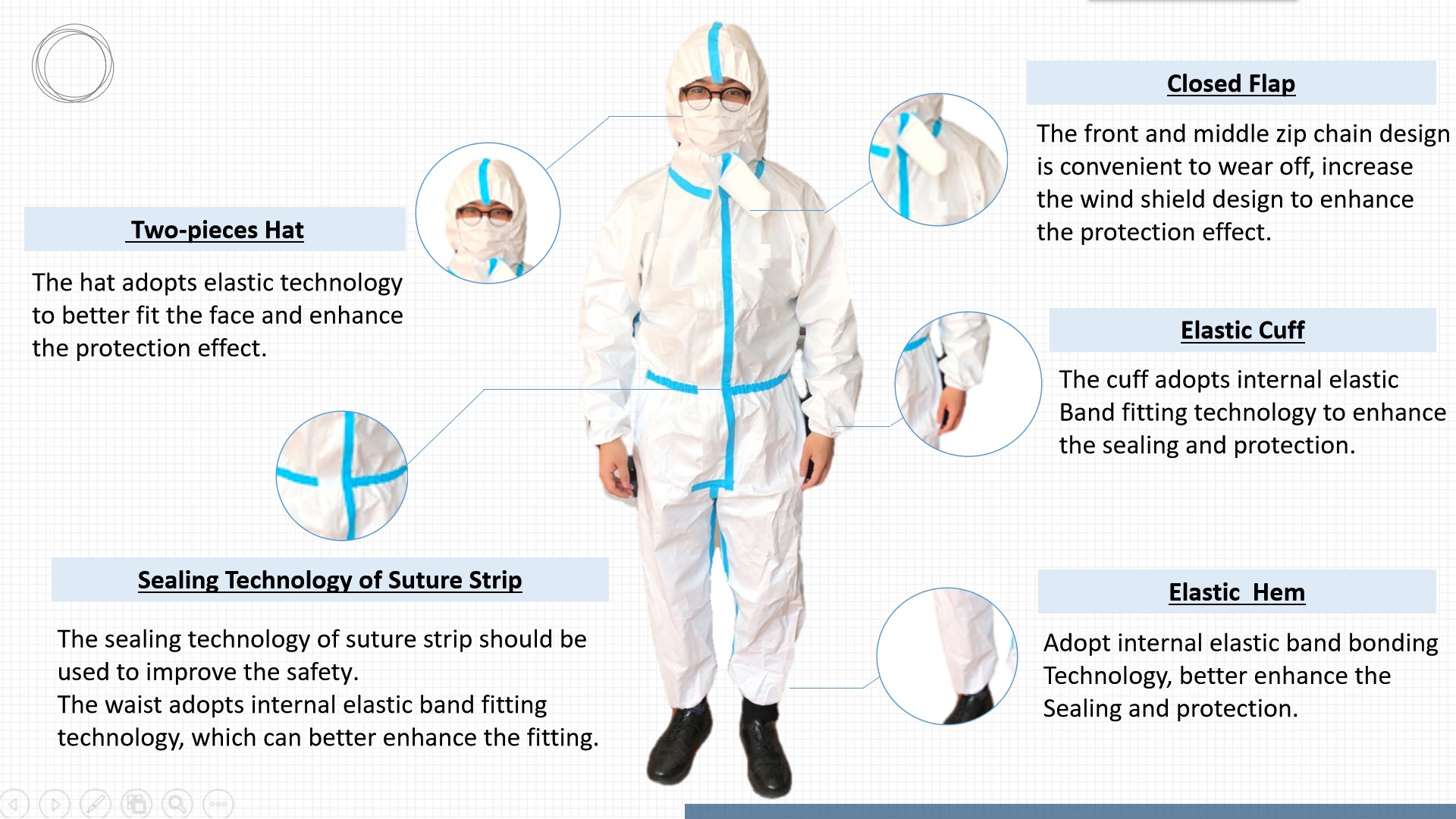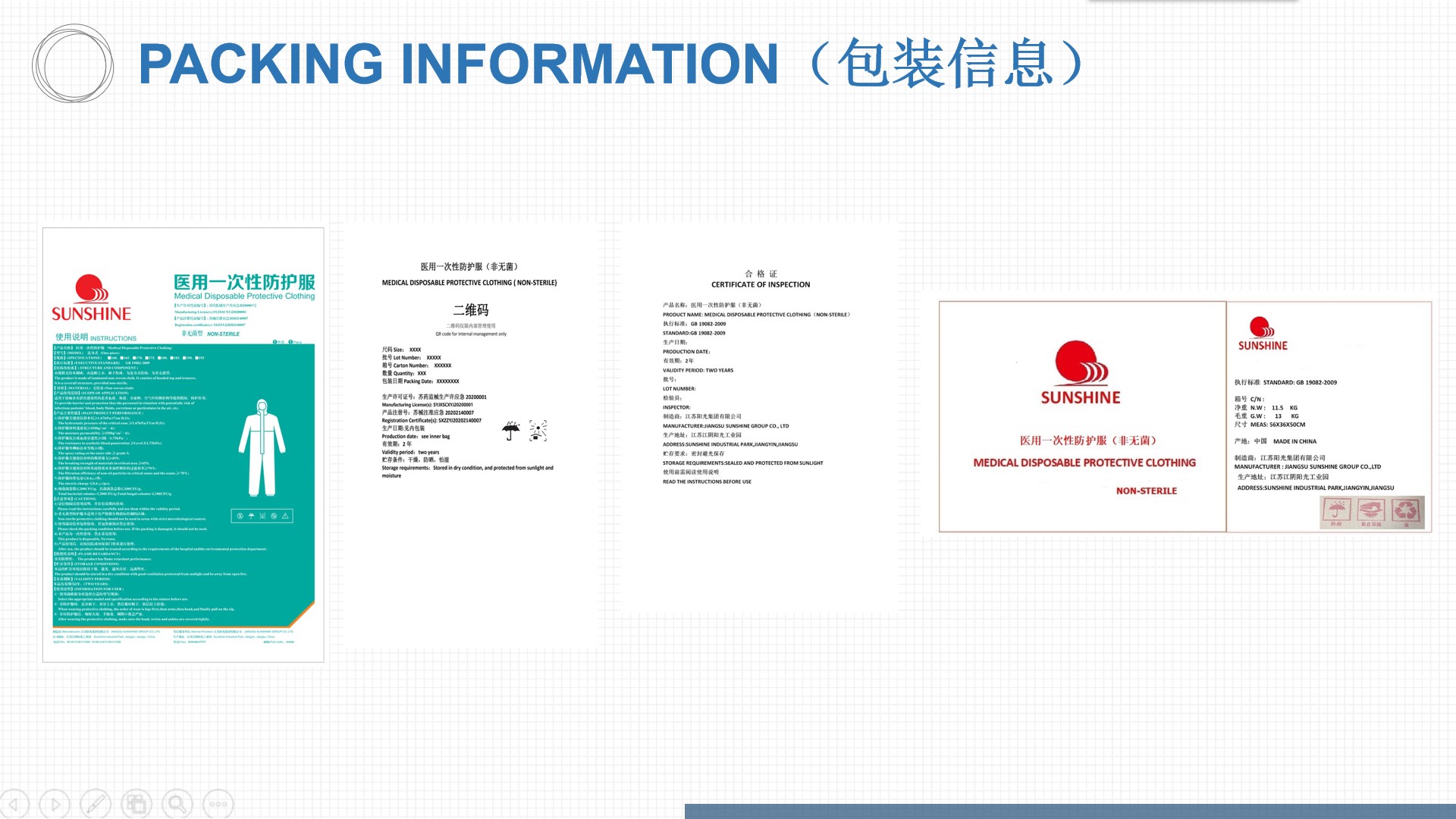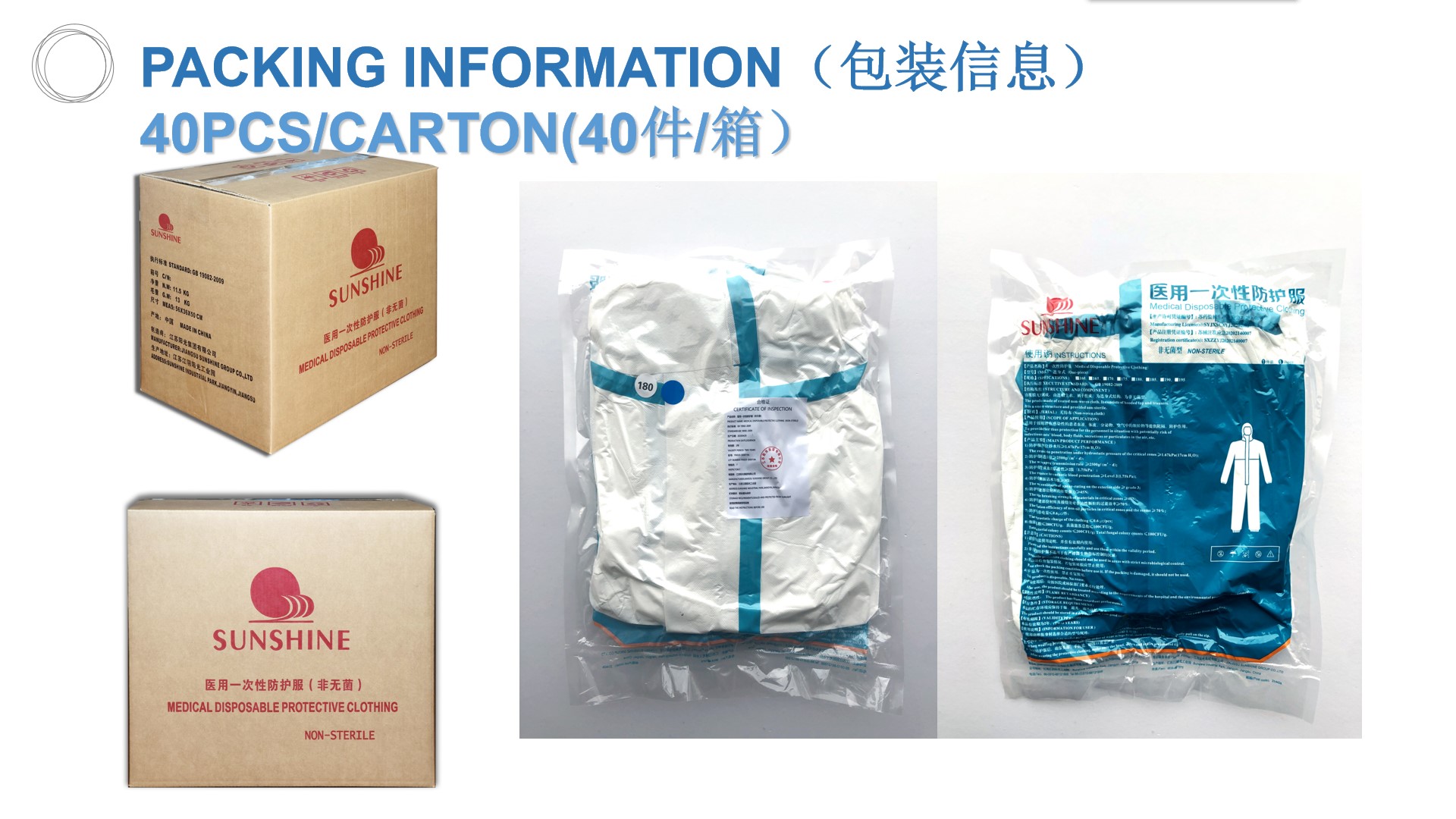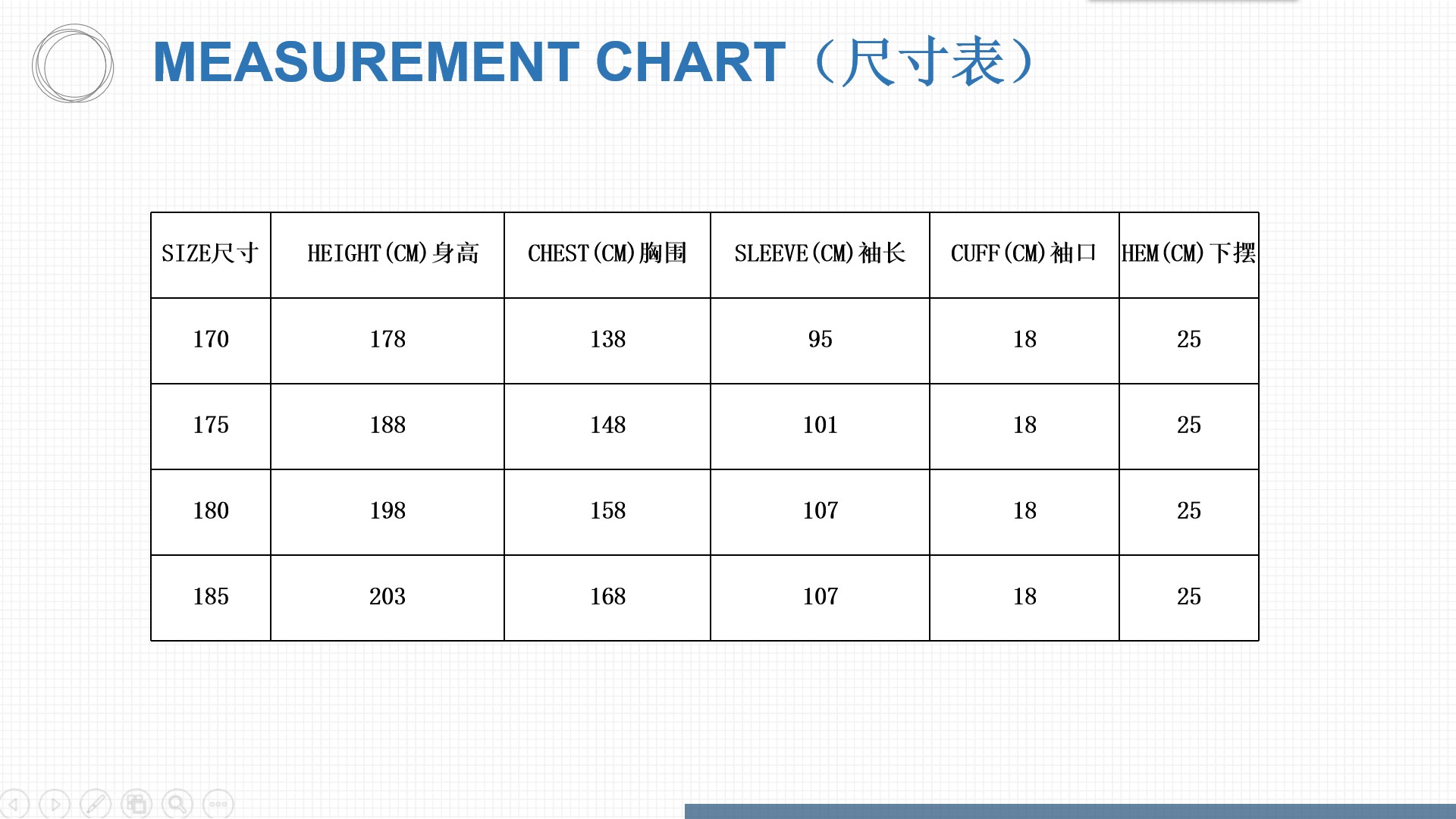 NON-MEDICAL DISPOSABLE PROTECTIVE CLOTHING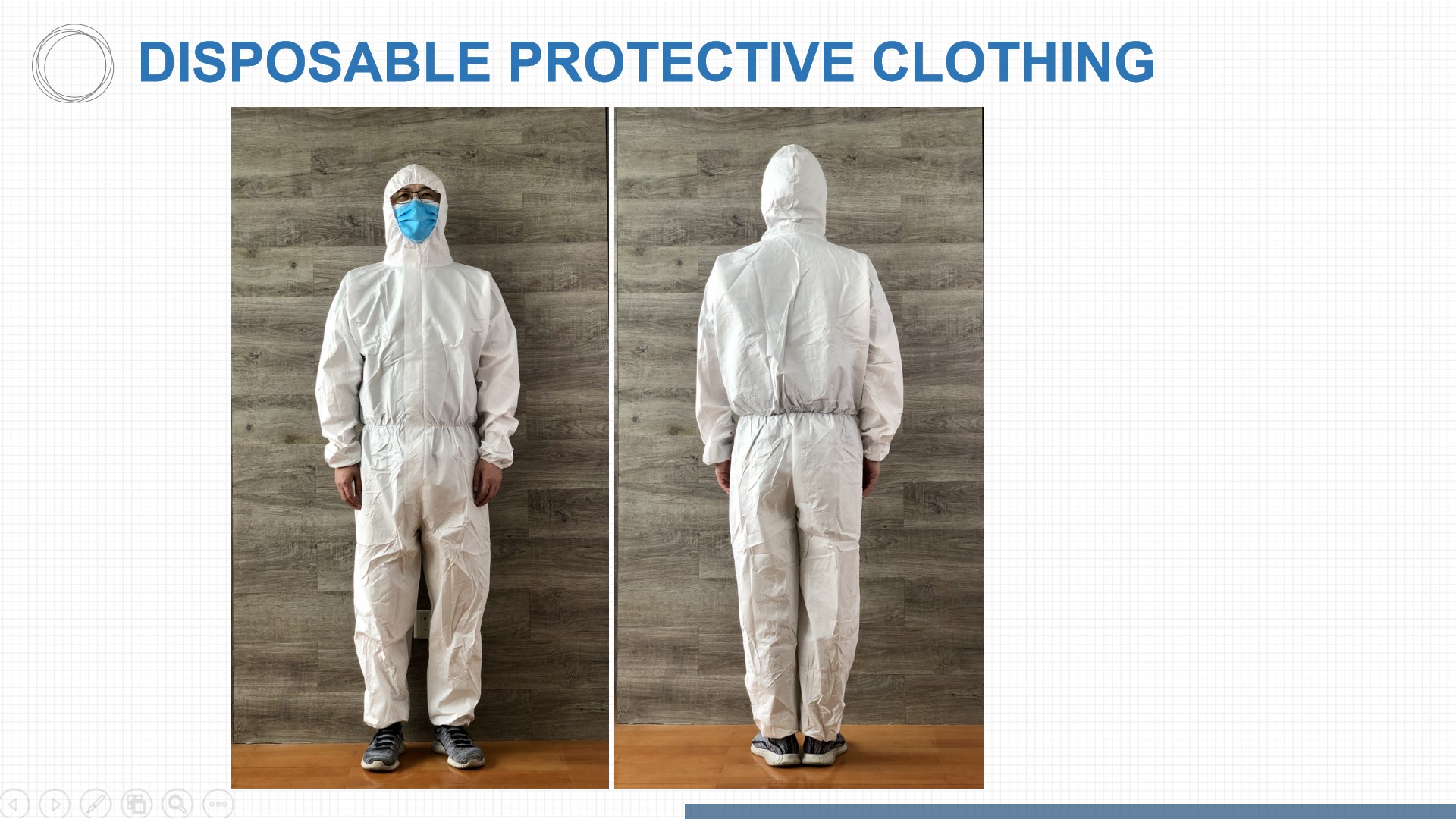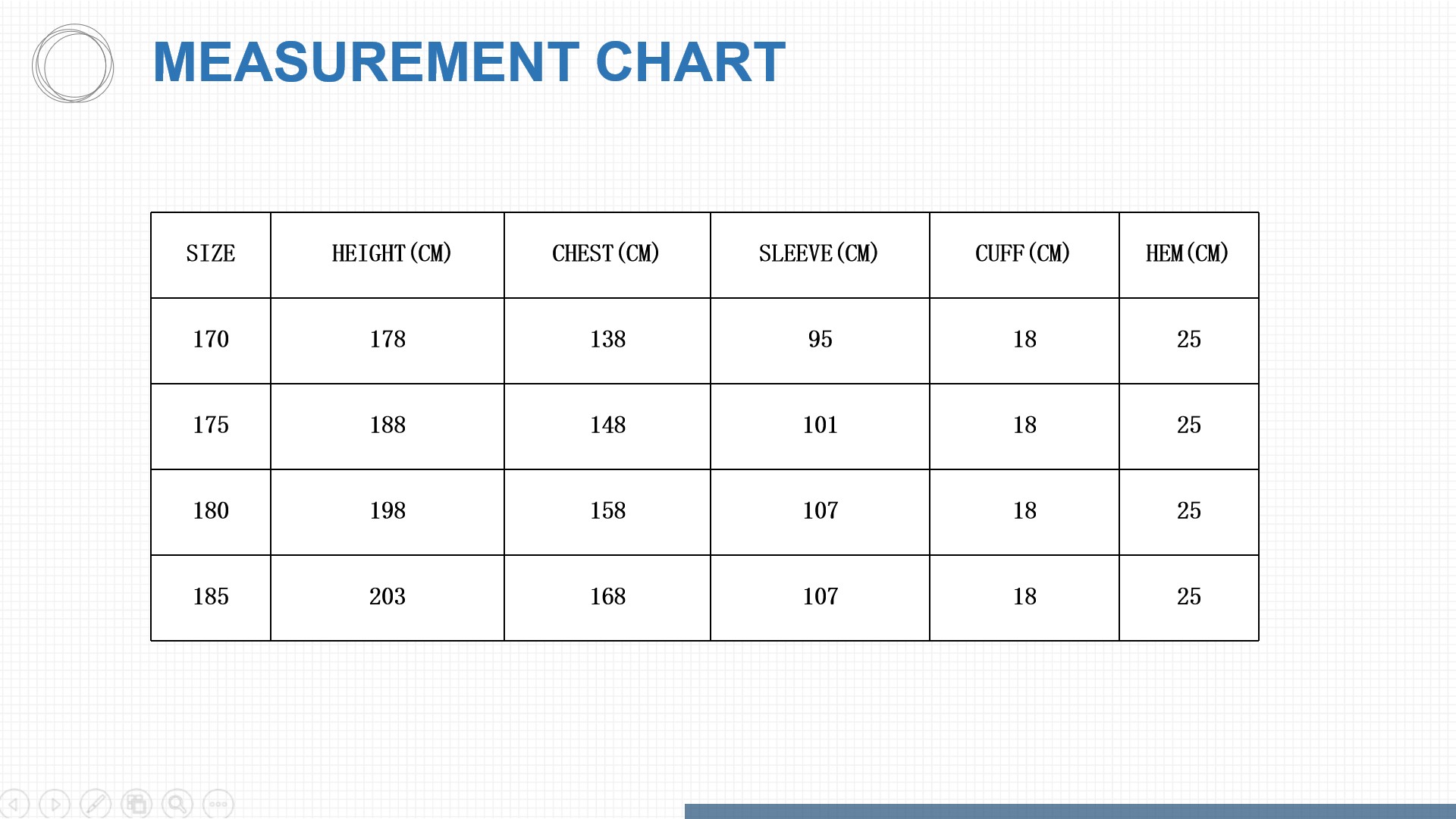 ISOLATION GOWN(NON-STERILE)
To provide barrier thus protection  for the personnel in non-medical situation with potential risk of  contacting infectious patients, or  particulates in the air, etc.  It is also applicable to the general  isolating of medical institutions in outpatient service area,  inpatient ward, inspection room, etc.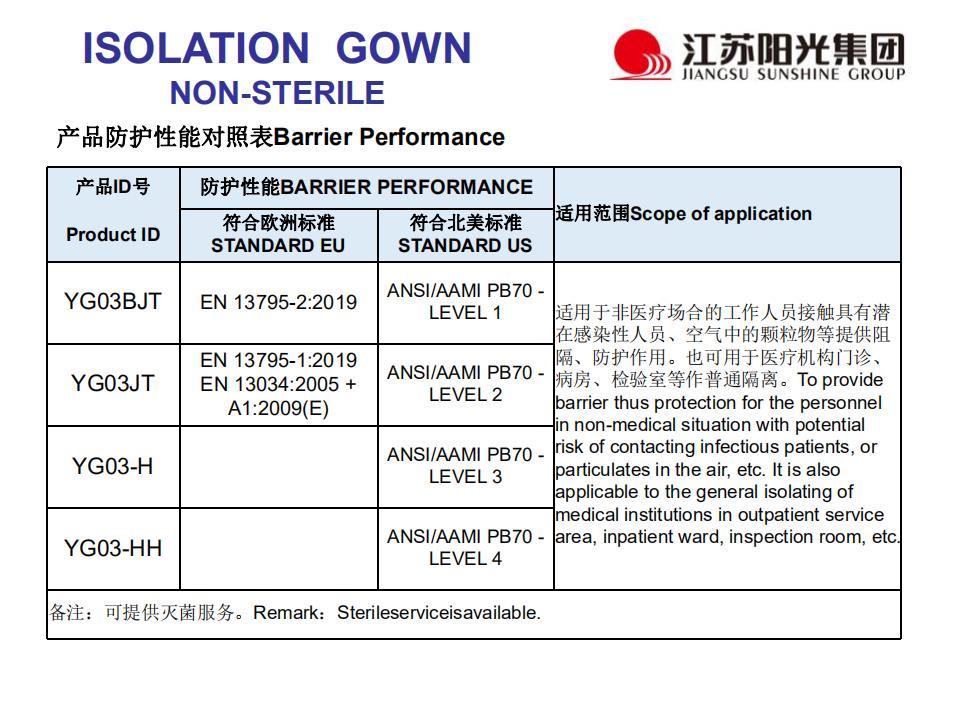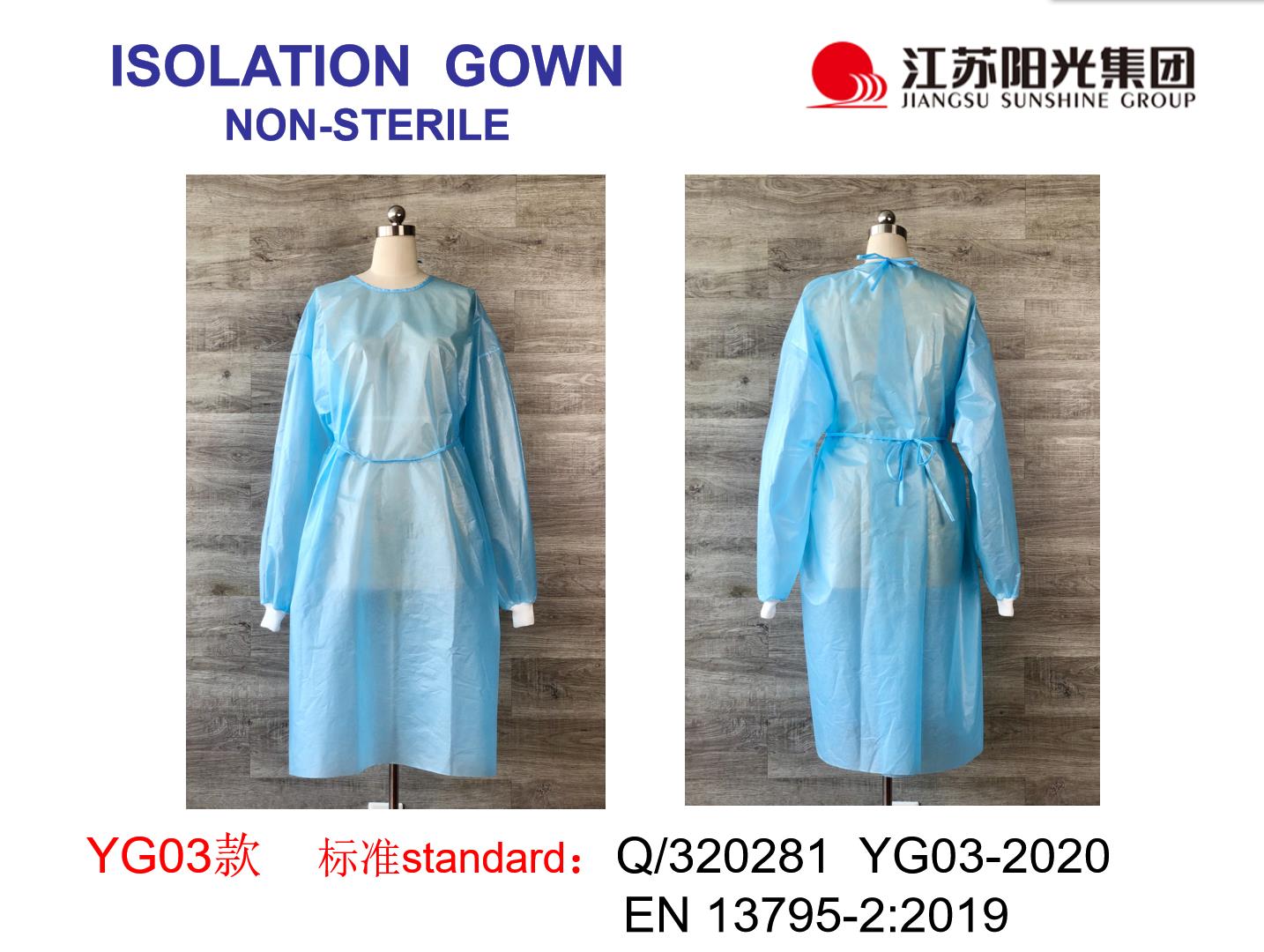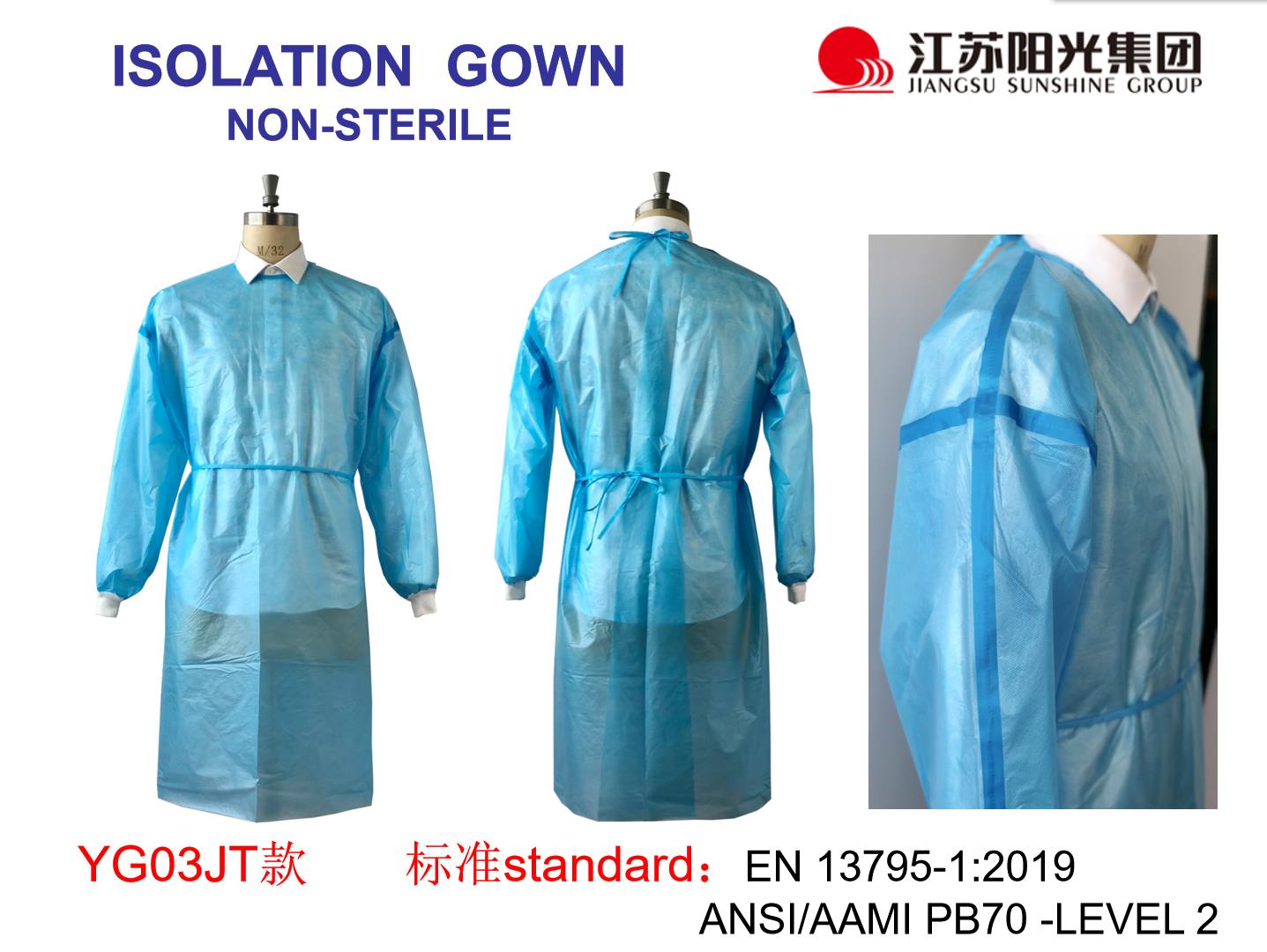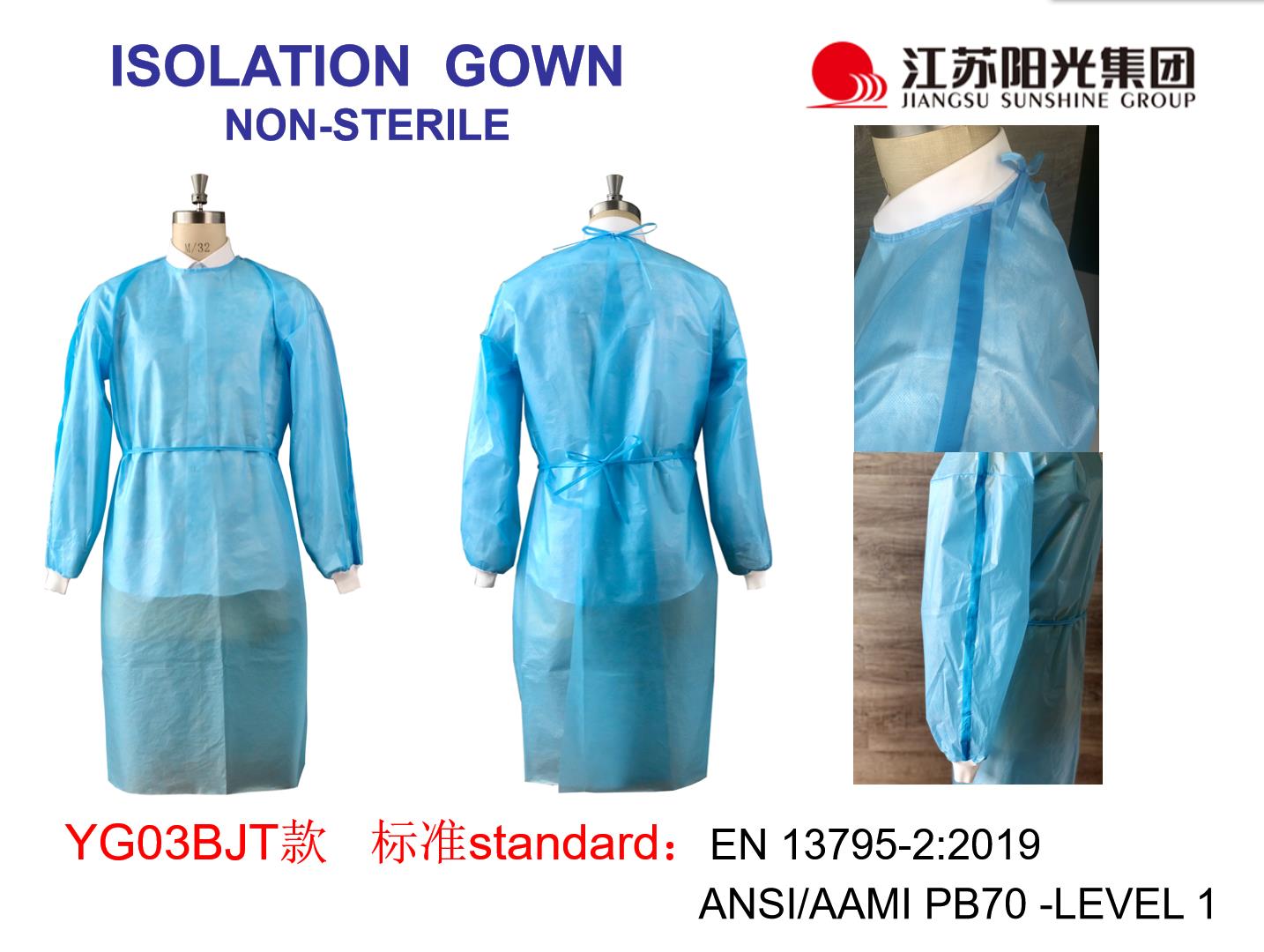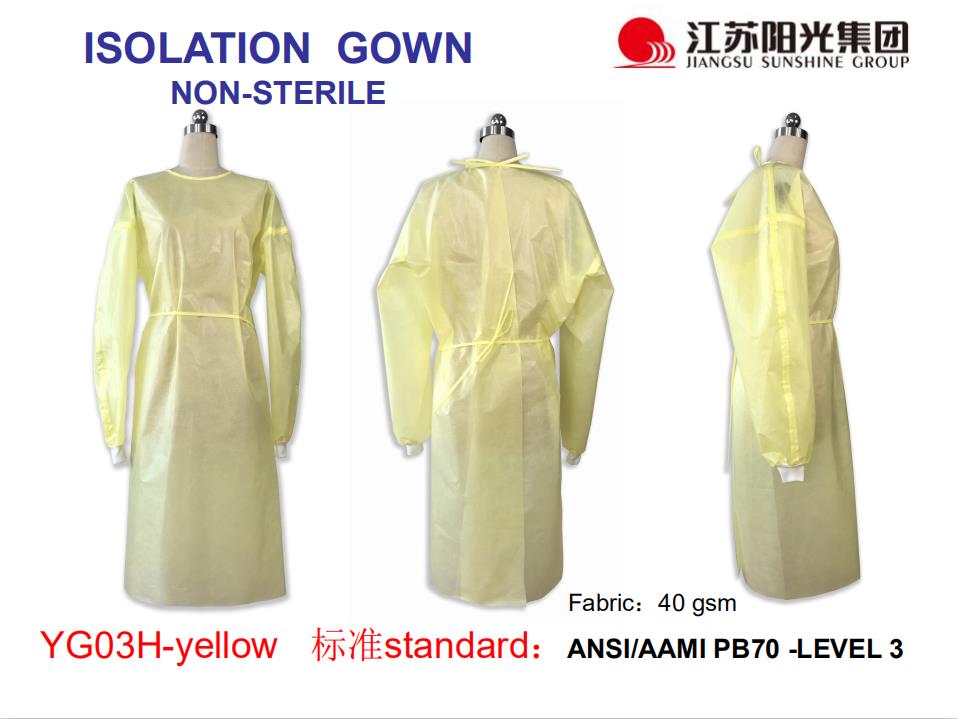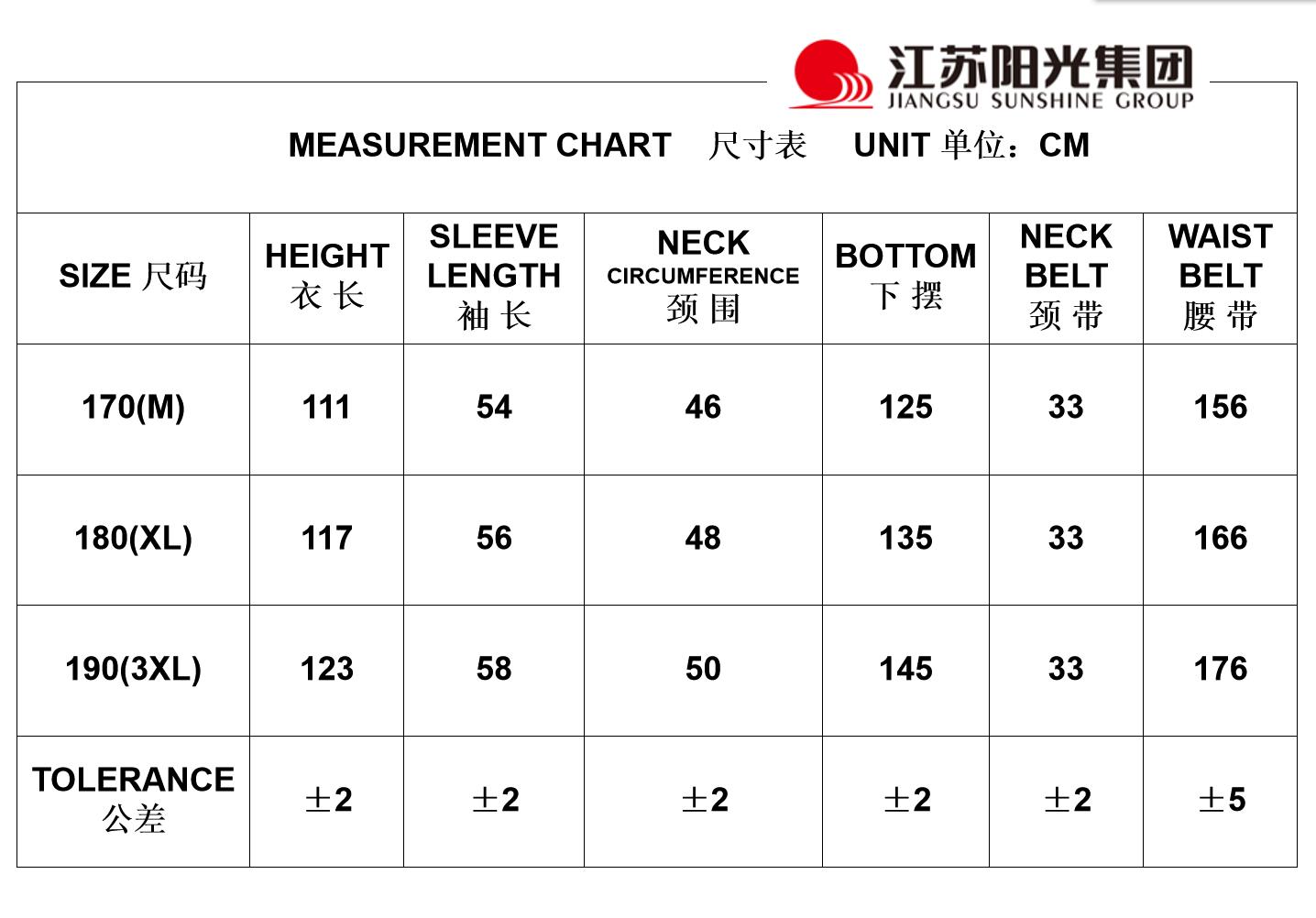 SURGICAL GOWN
It is appliable for the operating stuff in medical institutions, to minimize the transmission of infection source to the surgical wound of patients and the transmission of fluid of surgical patients to the medical personnel, which plays the role of two way biological protection.